74,900 Miles on
Jacksonville FL USA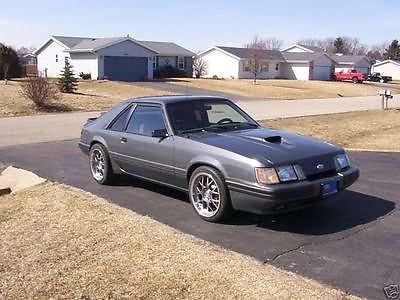 Rebuilt WC T-5, Esslinger cam, Borla turbo-back exhaust, K&N filter, Stinger FMIC, BOV. Boost set at 22lbs. 3.27 gears installed, but the factory 3.73 gears come with the car.
New battery, new heater core, tinted windows, new floor mats, upgraded brakes, 18" ADR Design wheels. $2k stereo system.
Car was originally sold in Boca Raton, FL. Currently being sold by the 3rd owner. Was purchased for the owner's teenage son, but he never took an interest in it.
Buy-it-now was originally set to $7,900.