155,143 Miles on
Belleville NJ USA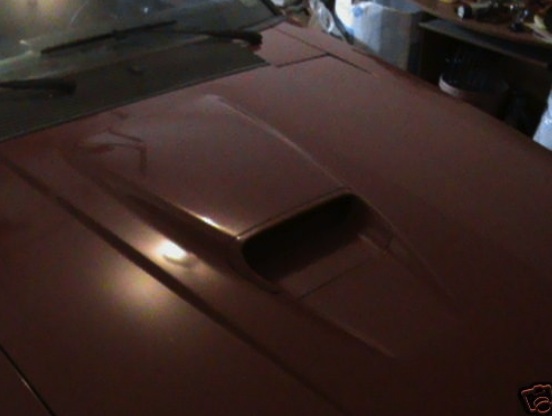 i have a red 86 svo with gray leather for sale . run and drive great but brakes need attention. the inside is good condition . bought the car as a project but dont
have the funds to do the work. outside is fair condition,driver door need replacing and passenger door has some rust but can easily be fixed . hatch is same can
be fix. basics it suffer from it typical mustang rust doors and hatch, there is a lil on the roof but but can be fix also. i had the car looked at by a body guy he said
250 to fix all the bad area . and the nose needs work, pis of all the bad area.
thats was all the bad
the good the car runs great ,turbo boost hard, trans was checked. shocks are good , fix the brakes and it ready to go. car can drive but after about 5 or so miles the brakes start to drag. may be a bad caliper.